News
Please follow the link for more information on the webcast, side events, and news on the COP to UNTOC.
The United Nations Crime Congress has been postponed to 07 - 12 March 2021. Updated information, various deadlines and other changes will be announced in due course. For all inquiries from Non-Governmental Organizations, please contact the Secretariat of the Congress through the Civil Society Team (cst-crimecongress@un.org). For all other inquiries, please contact the Secretariat of the Congress (unodc-congress@un.org).
The JOINT CND & CCPCJ VIRTUAL EVENT commemorated the twenty-fifth anniversary of the Fourth World Conference on Women and the adoption of the Beijing Declaration and Platform for Action (1995) and discussed how the COVID-19 pandemic is affecting women and girls. Now with the inclusion of the civil society statements.
About
Our Vision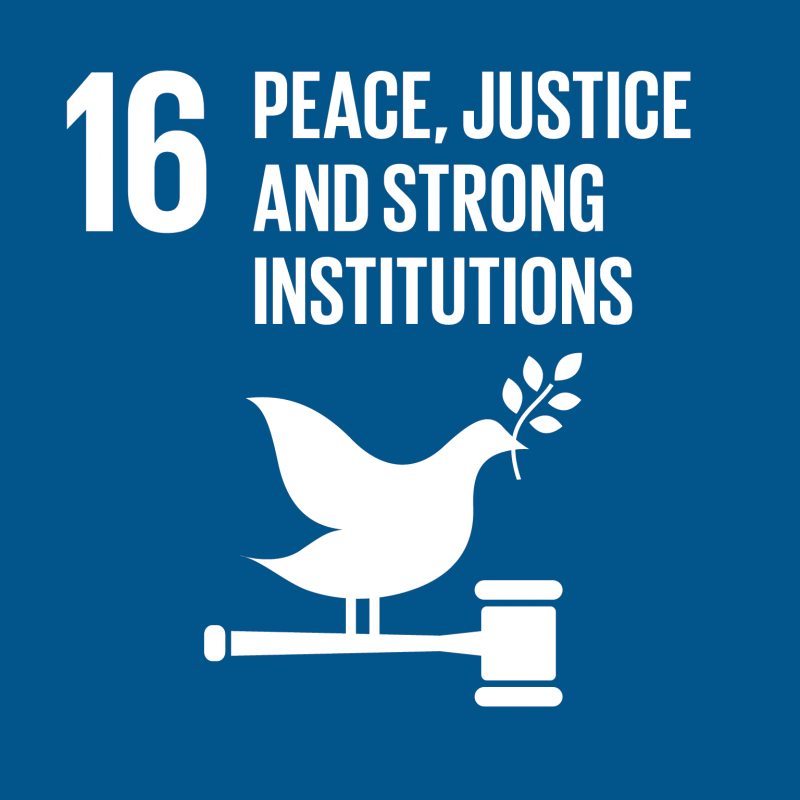 The Alliance brings together a broad network of civil society organizations contributing to the achievement of security and justice for all. It ensures that civil society are recognized and heard in advancing the crime prevention and criminal justice agenda and in designing, implementing and measuring results of relevant policies everywhere. Under the umbrella of the Alliance, cooperation among its members will be strengthened, reinforcing the expertise and vision of each of the members to add value and support the work of relevant international organizations, especially UNODC. The Alliance encourages its members in playing a key role towards the achievement of the SDGs, and in particular Goal 16 to "Promote peaceful and inclusive societies for sustainable development, provide access to justice for all and build effective, accountable and inclusive institutions at all levels."