News
The JOINT CND & CCPCJ VIRTUAL EVENT commemorated the twenty-fifth anniversary of the Fourth World Conference on Women and the adoption of the Beijing Declaration and Platform for Action (1995) and discussed how the COVID-19 pandemic is affecting women and girls. Now with the inclusion of the civil society statements.
The Nominations Committee has sent to all Members a call for nominations for candidates for elections to be held at the Annual General Assembly on October 14th 2020. The following Board positions are up for election: up to two (2) Vice-Chairs up to four (4) Members of the Board Nomination Letters should be received by the Nominations Committee (nominations@crimealliance.org) no later than September 2nd 2020, 11.55 p.m. CET.
The United Nations Crime Congress has been postponed today, due to the worldwide situation related to COVID-19 and related factors. Updated information, including the new dates of the Congress, various deadlines and other changes made eventually, will be announced in due course on the website: www.crimecongress.org. Follow also the Twitter account for updates @CrimeCongressUN. For all inquiries from Non-Governmental Organizations, please contact the Secretariat of the Congress through the Civil Society Team (cst-crimecongress@un.org). For all other inquiries, please contact the Secretariat of the Congress (unodc-congress@un.org).
About
Our Vision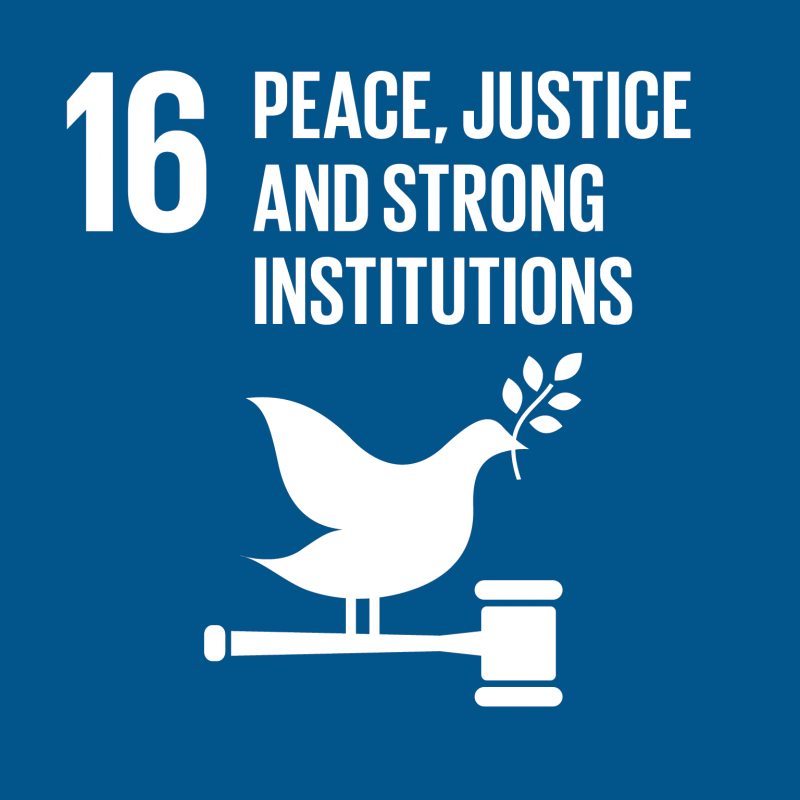 The Alliance brings together a broad network of civil society organizations contributing to the achievement of security and justice for all. It ensures that civil society are recognized and heard in advancing the crime prevention and criminal justice agenda and in designing, implementing and measuring results of relevant policies everywhere. Under the umbrella of the Alliance, cooperation among its members will be strengthened, reinforcing the expertise and vision of each of the members to add value and support the work of relevant international organizations, especially UNODC. The Alliance encourages its members in playing a key role towards the achievement of the SDGs, and in particular Goal 16 to "Promote peaceful and inclusive societies for sustainable development, provide access to justice for all and build effective, accountable and inclusive institutions at all levels."