Our Vision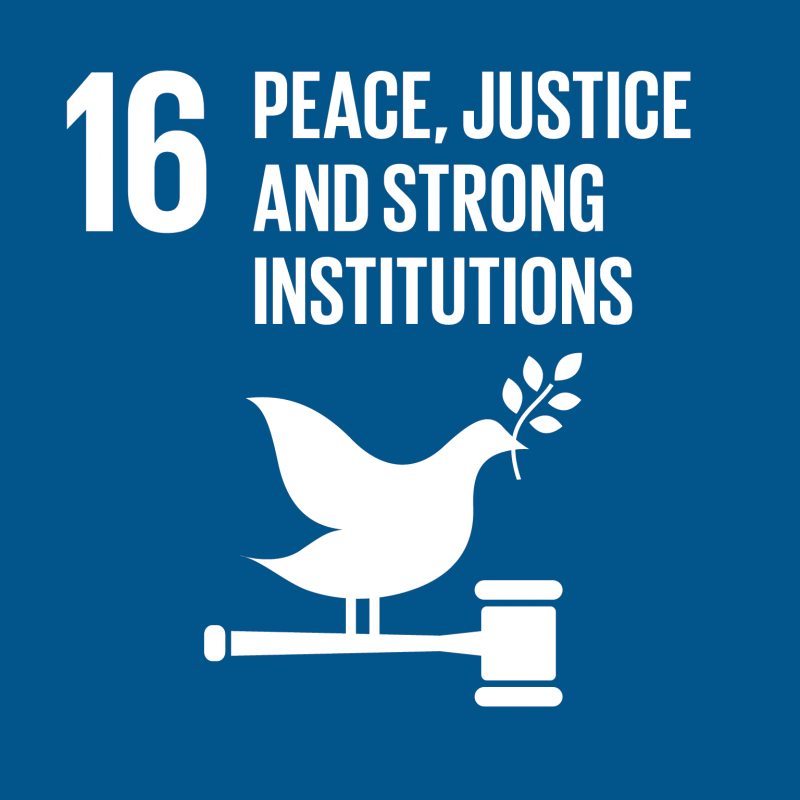 The Alliance brings together a broad network of civil society organizations contributing to the achievement of security and justice for all. It ensures that civil society are recognized and heard in advancing the crime prevention and criminal justice agenda and in designing, implementing and measuring results of relevant policies everywhere. Under the umbrella of the Alliance, cooperation among its members will be strengthened, reinforcing the expertise and vision of each of the members to add value and support the work of relevant international organizations, especially UNODC. The Alliance encourages its members in playing a key role towards the achievement of the SDGs, and in particular Goal 16 to "Promote peaceful and inclusive societies for sustainable development, provide access to justice for all and build effective, accountable and inclusive institutions at all levels."
History
Crime-related matters have been dealt with by the United Nations since the 1950s, when the Social Defence Unit, then Crime Prevention Branch, was established within the Centre for Social Development and Humanitarian Affairs (CSDHA) in New York. The first United Nations Congress on the Prevention of Crime and the Treatment of Offenders took place in Geneva in 1955, followed by regular Congresses every five years. Acknowledging the important role of an organization to serve as the main civil society interlocutor with the UN programme, the Alliance was established to support the Social Defence Unit in New York in 1972. Professor Gerhard O. W. Müller of New York University chaired the Alliance during its early years, prior to becoming the Chief of the Crime Prevention Branch. In 1980, immediately after the inauguration of the UN headquarters in Vienna, the Vienna International Centre, the Branch was transferred from New York to Vienna. The Alliance followed the shift of the UN crime prevention functions to Vienna, where it became fully operational in 1983.
The UN Commission on Crime Prevention and Criminal Justice held its first session in Vienna in 1992. With the upgrading of the Crime Prevention Branch to a Division in 1996, and subsequently to the Centre for International Crime Prevention (CICP) in 1997, and finally with the establishment of the UN Office on Drugs and Crime (UNODC) in 2003, the role of the Alliance progressively consolidated.
In 2019 the Alliance was registered as an NGO in Austria (Verein von Nichtregierungsorganisationen für Verbrechensprävention und Strafrechtspflege).
As one of three umbrella organizations coordinating civil society organizations around matters of interest of UNODC, among its objectives the Alliance includes supporting the mandate of UNODC and the work of the Commission on crime prevention and criminal justice, by contributing and being involved. The Alliance regularly represents the interests and opinions of its members in conferences and commission sessions organized by UNODC and channels crucial information on issues and events concerning civil society at the global, regional and local levels.
The Alliance entered into a formal Memorandum of Understanding with UNODC in 2020.